If you are traveling in Tokyo, you can see lovery general goods at 3COINS store. 

You can get any item in this shop by 3 coins, so you know this is 300 yen shop. 
There are about 30 shops of this 3COINS in Tokyo, and you can see this yellow green signboard in big terminal station buidings in Tokyo. Of course there are several 3COINS shops in other prefecture, you can find them from below.
In this article, I'll show you some attractive lovely goods in 3COINS shop.

1. Accesory


There are so many accesories in 3COINS shop. Some items can't look such low price, and I'm sure you can find your favorite design one in a shop. I especially recommend hair accesories.

 2. Kitchen goods  
There are so many attractive and useful kitchen goods there.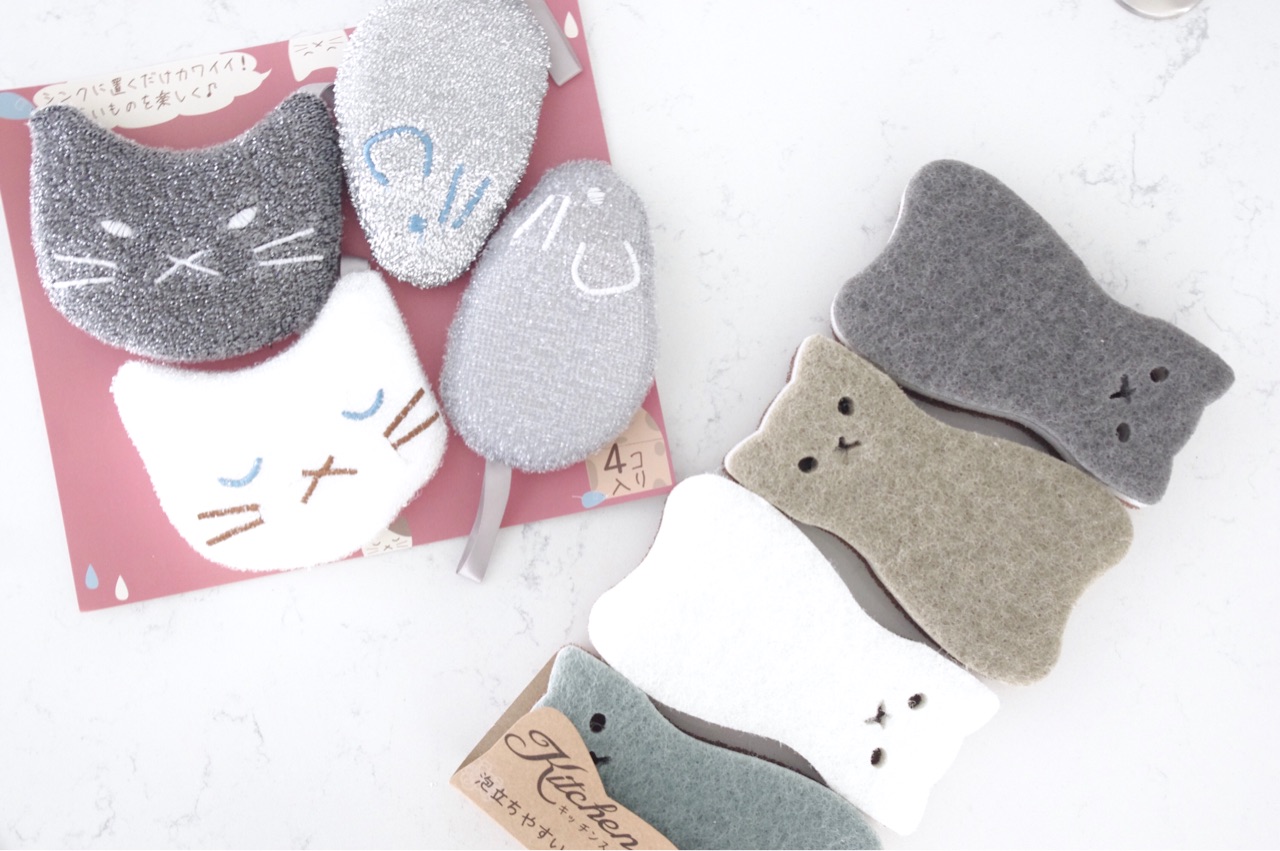 sponges
dishes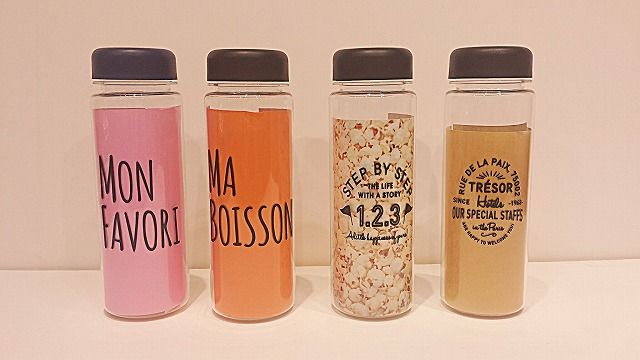 bottles
The popular items will be sold out quickly, so if you find your favorite item, you should get it at once. 
3. Stationary
You can see this 3COINS goods are really stylish and so good quality for its price. The designs of stationaries are also fantastick.
4. Storage goods
3COINS is famous of its stylish useful storage goods. As there are a lot of folding storage goods, you can put them in your traveling suitcase and bring them to your country.

5. Seasonal party goods
In the party season, you can see a lot of party goods in 3COINS shop. All of them are pretty and good quality for its low price,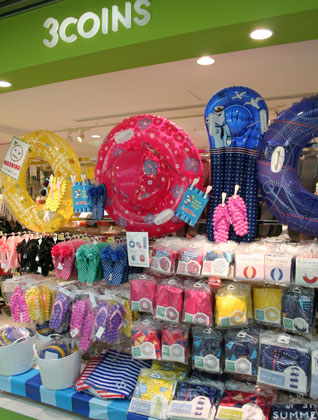 Except the above, there are a lot of attractive goods in 3COINS shop. You can find ideal goods for the souvenirs for your friends or useful items that improve your life. 
If you want to meet me to know your bodyframe type, please push the green button. If there are a lot of people, I'll hold the meeting of 3TYPE BODYFRAME METHOD.

You can read all the articles from below.